Designing Technology for Teachers & Learners
Dongwook Yoon Eric Meyers
Thank you for your interest! Registration is now closed.
DFP's third Downtown Salon is scheduled for May 21st at the Centre for Digital Media on Great Northern Way. This Salon will bring researchers, teachers, learners, industry and community partners into direct conversation regarding the event's theme: 
"Designing Technology for Teachers & Learners"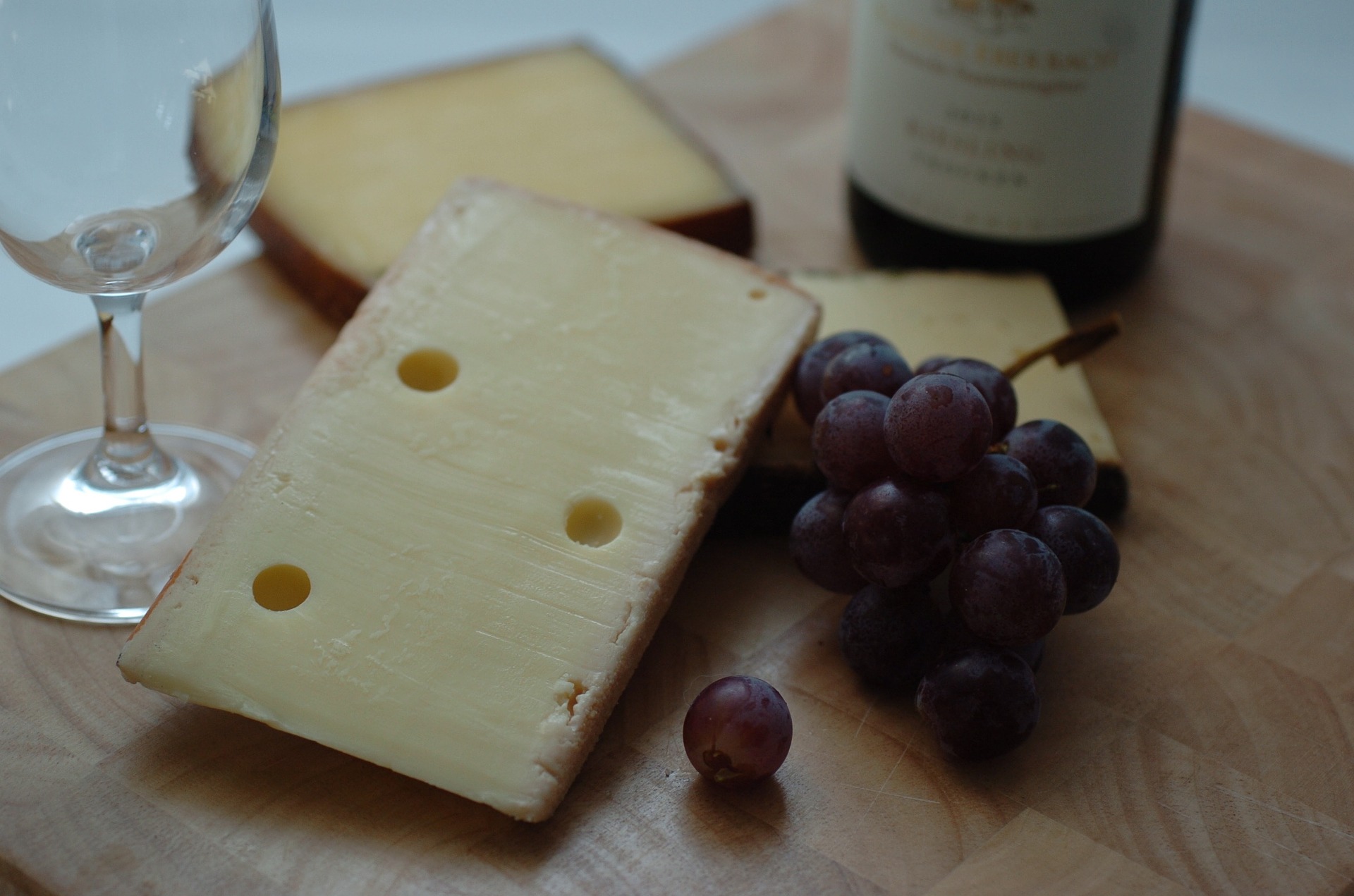 This is the last of our inaugural series before the summer, so don't miss out!
Speakers: 
Dongwook Yoon (Computer Science): Toward Richer Communication Tools for Instructor Feedback and Peer Discussion
Ido Roll (Institute for Scholarship of Teaching & Learning): Eliciting the Wisdom of the Crowd in the Classroom
Eric Meyers (iSchool): From Coding to Critical Computational Literacies
This Salon will look at the design of specific tools that can be used in the classroom (both higher education and K-12) to foster learning and enrich communication. Eric Meyers has started an initiative to create a community of  teachers and learners called the Researcher Practitioner Partnership that addresses the new BC curriculum. Eric will discuss this initiative and give a demonstration of the design technology he brings into the classroom. Dongwook Yoon will demonstrate two multimodal collaboration tools that enrich learning and reinvent text interaction for learners. This event is an excellent opportunity to learn about the cutting-edge technology that is entering classrooms while having an open discussion about the role that this technology will play in education. Come join the conversation!
Objective: Create strong, two-way connections with human-facing-design practitioners and partners in our region. Assisting in raising the quality and volume of design practice throughout our region has been a central DFP motivation since the start.
Why it matters: Improved connections allow us to understand real practitioner and domain issues, improving the quality, uptake and other impacts of our research. They will help us recruit DFP Project partners; eventually, build strong research collaborations and funding sources, and attract great graduate applicants.
Format and location: Our speakers will be demonstrating their technology designed to aid teachers and learners. The demonstrations will be followed by a social, with opportunities for attendees to speak to the presenters and try out their technology. This event will be hosted at the Centre for Digital Media on Great Northern Way.
This is a catered event, so RSVP is required. All attendees are entered for a chance to win prizes!
Order of Events:
5:45 - Registration
6:00 - Event begins. Introduction by Karon MacLean
6:15 - Speaker 1: Dongwook Yoon
6:35 - Speaker 2: Ido Roll
6:55 - Speaker 3: Eric Meyers
7:15 - Prize draw
7:20 - Social
7:55 - Prize draw
8:00 - Event ends