DFP CREATE Design Showcase
DFP's 5th Annual Design Showcase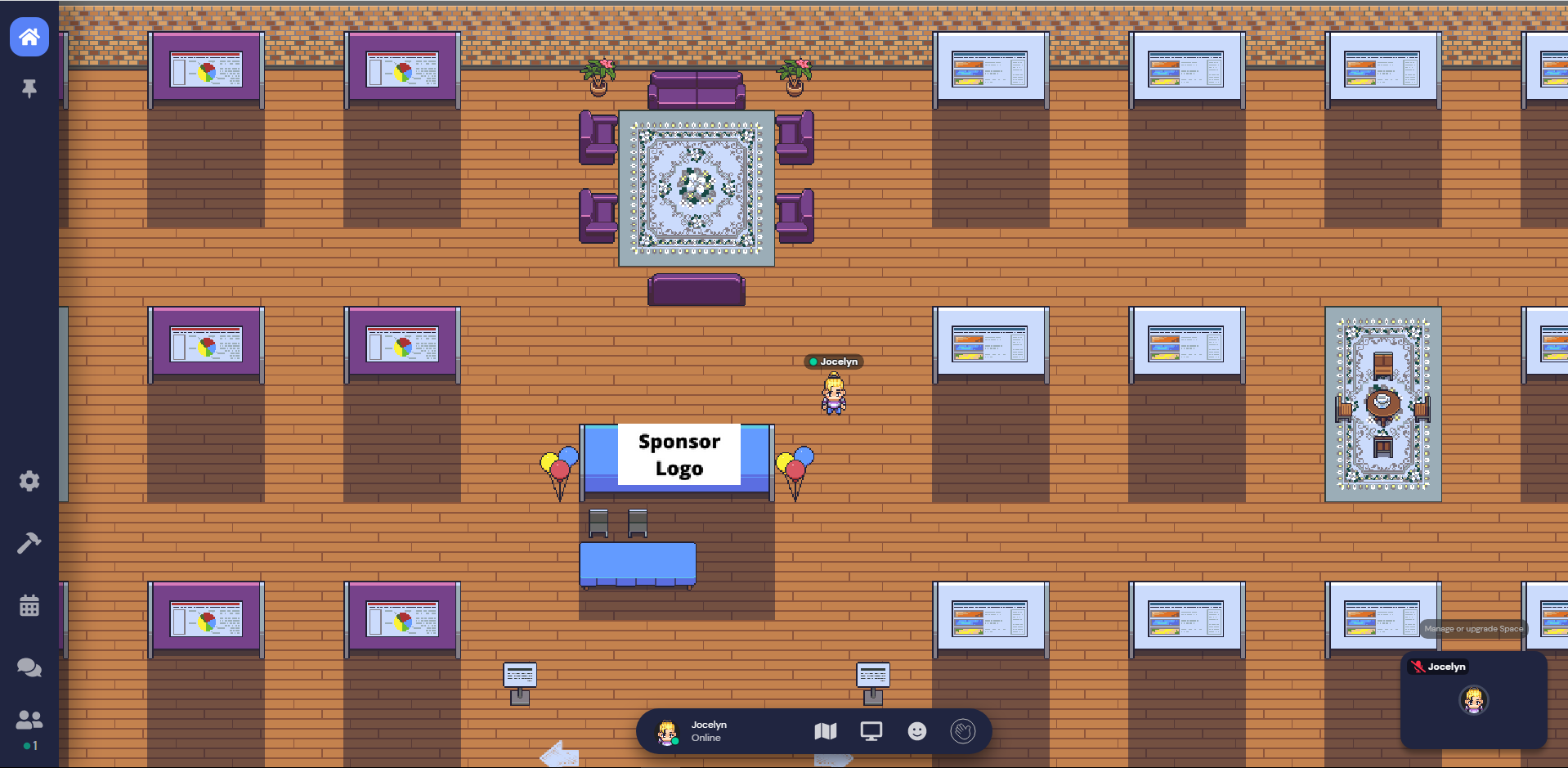 We are pleased to invite you to the 2022 DFP CREATE Design Showcase May 16 - 18. This event features posters, demos, and videos from graduate students whose research explores how human-centered design impacts the world we live in. The Showcase is the highlight of our DFP CREATE Grad Training Program, and is well attended by students, faculty, and industry/community partners. There will be numerous cash prizes for top submissions, as well as prize draws for attendees. This year's Design Showcase will be fully online, held entirely on Gather Town (a virtual web-conferencing platform).
MONDAY MAY 16 - TUESDAY MAY 17
Asynchronous Poster & Demo Open Gallery
All Posters and Demos available on Gather to view at your leisure
WEDNESDAY MAY 18
12:00PM
Introduction
CREATE 554K Project Videos
1:00PM
Live Poster and Demo Session
2:00PM
DFP Alumni Panel
2:40PM
Awards & Prizes
3:00PM
Industry Social Hour
We invite graduate students (Masters, PhD, Postdoc) from all institutions to submit their design-related posters or demos. If you are a student and you would like to submit your work to the Design Showcase, please submit a brief Notice of Intent (NOI) using the button bellow by April 6th. Multiple cash prizes will be awarded to the most creative submissions! 
Visit https://dfpdesignshowcase.ca/ to learn more!