Literature Review Discussion Group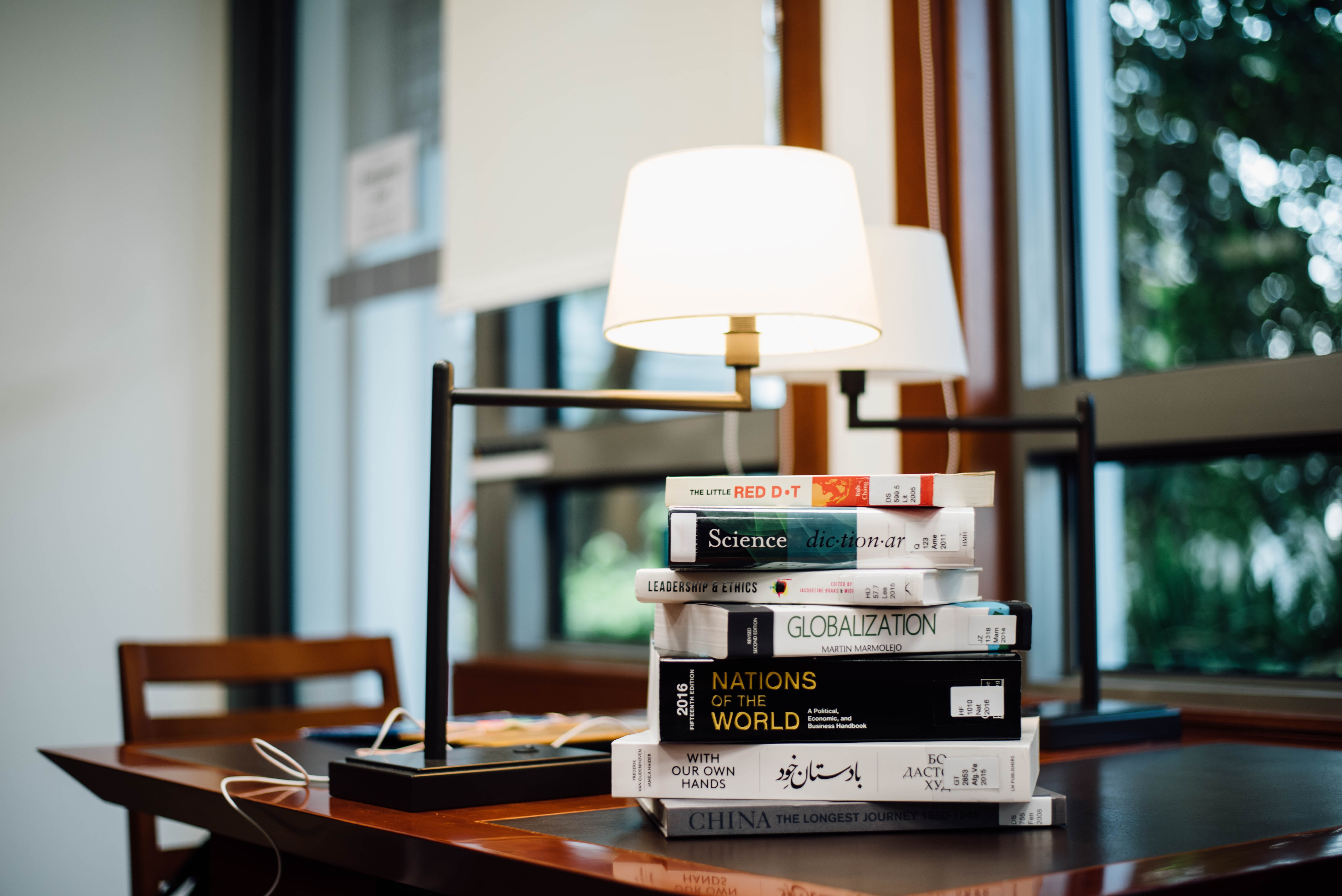 Are you a DFP student who is beginning to consider what direction to take your research? Preparing to start your thesis? In the middle of a literature review and in need of support? Join DFP Research Facilitator Jocelyn McKay for a peer-learning group on academic literature reviews. Unlike our structured Literature Review Workshops, which are a Professional Skills Development requirement for DFP students, this event will be more informal, and will place a greater emphasis on peer-to-peer learning. Jocelyn will be there to facilitate, and to share her advice and resources, so bring your questions! 
If there is significant interest, we might form a group that meets on a regular basis (e.g., 1x/month). 
What: Literature Review Discussion Group
Date: Tuesday July 13
Time: 12:00 - 1:00pm
Location: Zoom - RSVP for details
Hope to see you there!