Two Speakers on Digital Health
Does Technology Replace Human Care?
Robotics and artificial intelligence are advancing quickly. Many people are worried about that technology will replace nurses and doctors, and in person visits. In this presentation, Dr Lillian Hung will describe her research on the use of robotics in long term care for social connections. The problematics and potential possibilities of technology adoption in senior care will be discussed.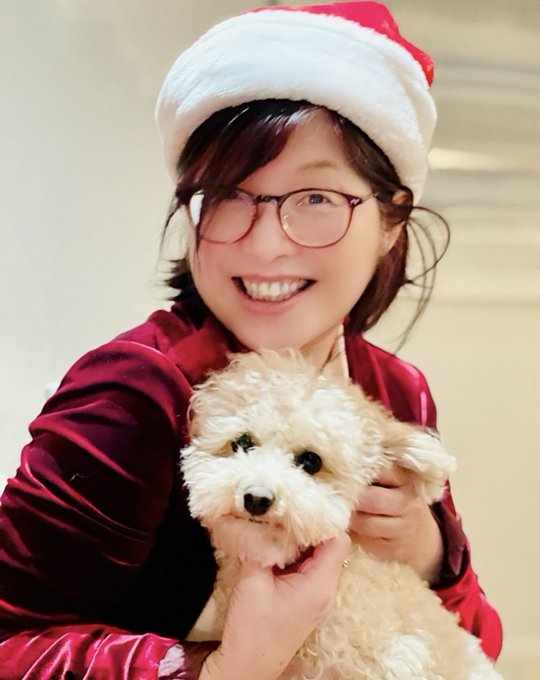 Lillian Hung (Assistant Professor, Nursing, UBC)
Dr. Lillian Hung is the founder and head of IDEA lab (Innovation in Dementia & Aging). Her research examines how technology and environment impact the care experiences of persons with dementia. She has expertise in patient-oriented research and knowledge translation. She is committed to facilitating connectivity between academia and practice, working collaboratively with interprofessional practitioners to find practical solutions to address pressing problems in care settings.
---
What do older adults want in digital solutions to support cancer self-management?
Older adults with cancer often live with existing comorbidities and complex health states and the management of these conditions is complicated by our siloed health system. Understanding the problems older adults want solved related to cancer self-management remains somewhat murky. In this presentation, I will share descriptive research related to older adults' preference for digital solutions to support cancer self-management which lays the groundwork for a new project.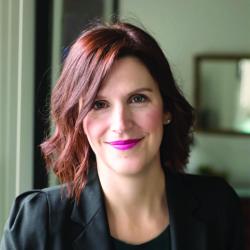 Kristen Haase (Assistant Professor, Nursing, UBC)
My research program centres on understanding the experiences of older adults as they manage cancer, chronic disease, and wellbeing. I have two main interests: (1) supporting older adults with cancer and their carers and (2) leveraging technology to support people with cancer and other chronic diseases. The goal of my program of research is to engage older adults with lived experience of cancer and chronic disease to co-lead the development of community-based interventions to improve quality of life and wellbeing amongst older adults and their caregivers.
Event directions
FSC 2330 (directions here)