Co-designing and Rolling Out a Province Wide Youth Mental Health App
Foundry is a province-wide network of integrated health and social service centres for young people ages 12-24 and their families/caregivers. At a Foundry centre, a young person can access mental health care, substance use services, primary care, social services and youth and family peer supports. To learn more about us please go to: https://foundrybc.ca
In this talk, we will share our 2-year long journey along which we co-designed a platform working with young adults and families/caregivers with lived experience, service (health care providers), developers, privacy and security experts and the government using which youth can access Foundry's services virtually. The platform has been live since March 1st 2021. As of Nov 28th 2021, we have served 3966 unique young people and 865 caregivers and booked over 6500 sessions. Our presentation will share lessons learned, considerations for equity, and future directions.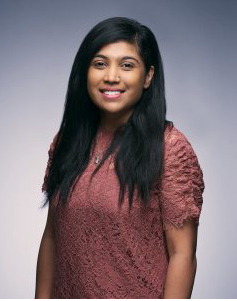 Neha is passionate about building products that makes lives better and loves being at the intersection of healthcare and technology. She has experience working in both internal and external consulting and has many years of experience in change management and project management. When not at her desk, you can find her hiking her way to a mountain top or sitting by a campfire.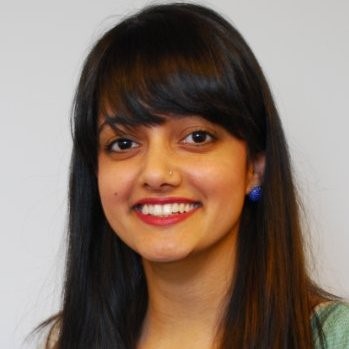 Sukhdeep cares deeply about equity, mental health and community development and is fortunate to be working in a position where her passions intertwine and give her the opportunity to continue learning and evolving. This past year she has had the opportunity to work alongside brilliant colleagues and consultants in addressing anti-racism at an organizational level.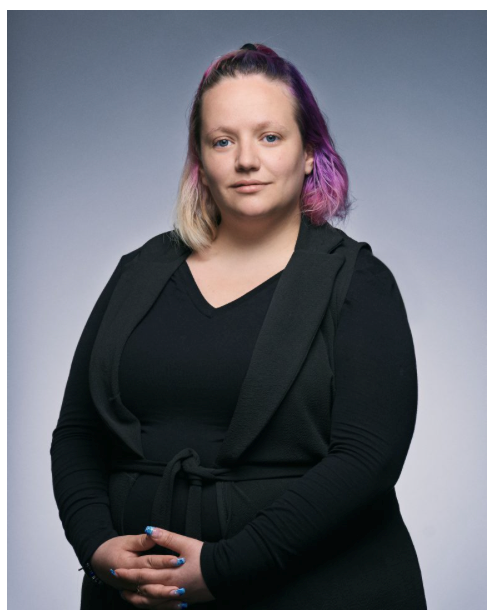 Al is a Business Analyst at Foundry working on Virtual Care. Alicia comes to B.C with ten years of experience building online and low barrier programming and youth engagement programs at Stella's Place, BeanBagChat, ACCESS Open Minds, Ontario Youth Wellness Helps, Mental Health School Assist and Frayme. Alicia has been recognized as a thought leader for their work, with over 600 speeches world wild including the United Nations World Youth Day, Tedx, and Canada's Senate and Federal Government. They have also been quoted in Vanity Fair, Buzzfeed, Teen Vogue, the Toronto Star, Macleans, The Globe and Mail, National post, The Times India and newspapers all over the world (including Argentina, Brazil, Japan, France and Ireland).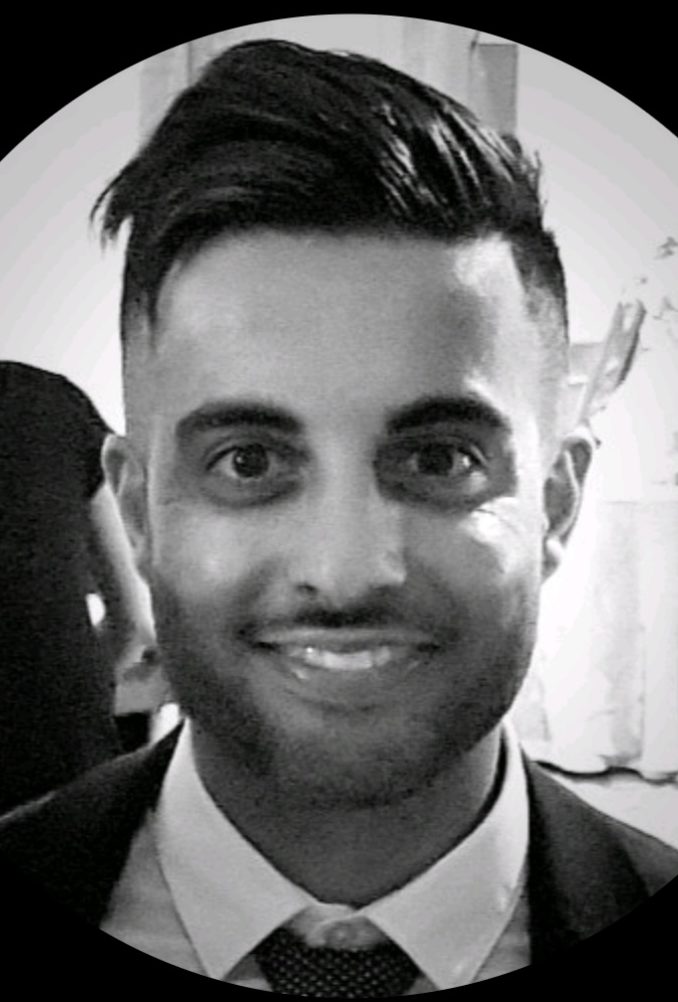 Suhail holds a BSc in Health Information Science from UVic and a master's degree in Health Administration from the University of British Columbia. He has a keen interest in the transition to digitally-enabled health care systems – specifically with the Mental Health & Substance Use system where timely access to inclusive and quality services remains a critical issue. An avid podcast listener – Suhail's latest Spotify Wrapped revealed over 150 episodes listened in 2021 – with a range of topics from leadership, personal development, and social justice.